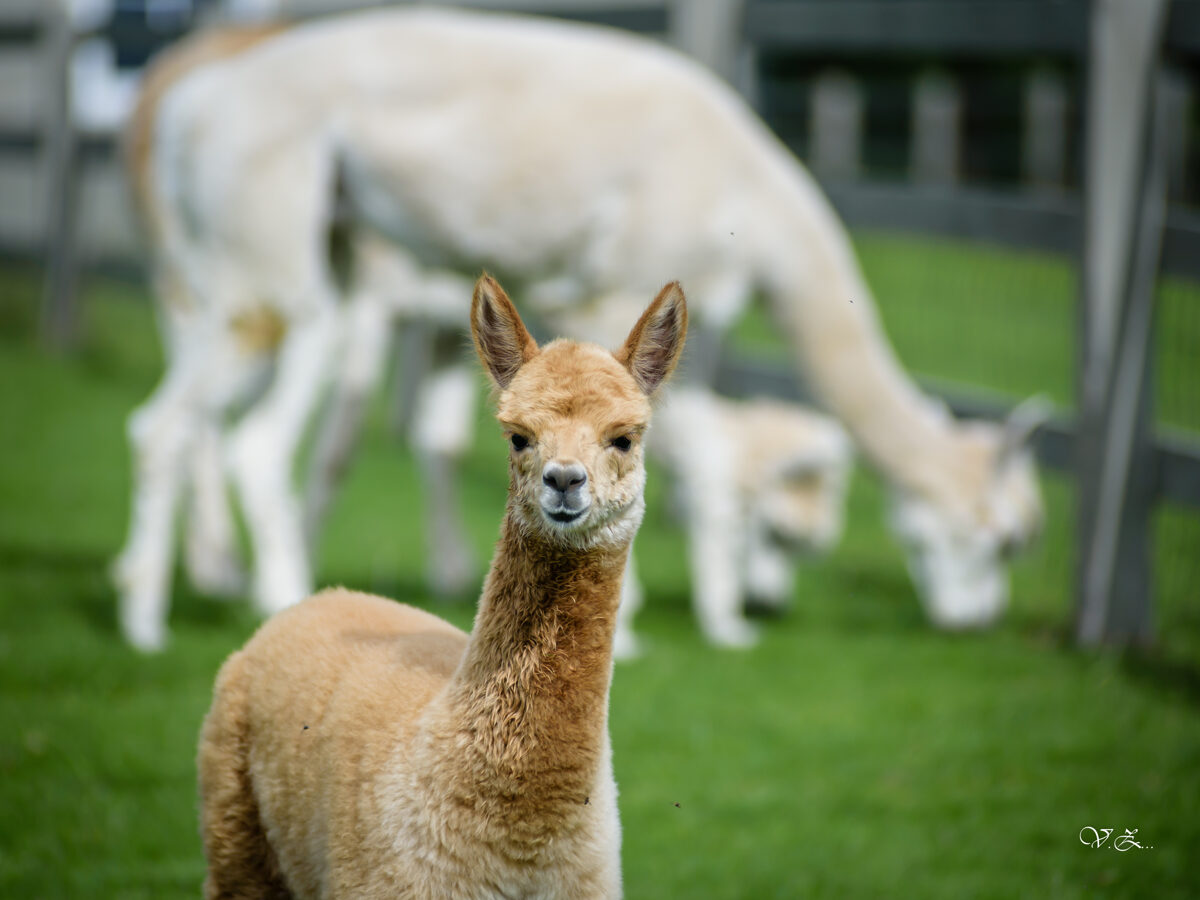 ALPACAS FOR SALE
Alpaku Sala specializes in alpaca cultivation only.
We strive to ensure high alpaca keeping veterinary standards, we are an exportable farm.
Veterinary care of our animals is provided by ZS "Vetiņi" - high quality, modern wide range of veterinary services.
Our alpacas are marked with microchips. Our kennel has been selling alpaca baby only from the age of one to ensure the best physical and psychological condition of the young animals. The buyer receives a detailed veterinary card on the alpaca health status and veterinary history of the selected animal.